Volkswagen dealership in Scranton PA
Hello, and welcome to Kelly Volkswagen, we are so happy to see that you have chosen to visit our site. We hope that at some time in the near future you will come by our dealership to see the entire VW lineup that we are so proud to offer Scranton drivers. We have much to show you here on our new and improved website, while the vehicles glistening in our showroom and available on our lot will speak for themselves.
As a Volkswagen dealership, we are committed to excellence and are driven to provide top-notch customer service, because your satisfaction with your current or future vehicle is number one to us. Shopping or serving a vehicle can become overwhelming and in some instances, frustrating; therefore, at Kelly Volkswagen we strive to make your experience as enjoyable as possible. Again, we honestly are excited to have you here, and hope that you find everything that you are looking for when it comes to anything VW-related.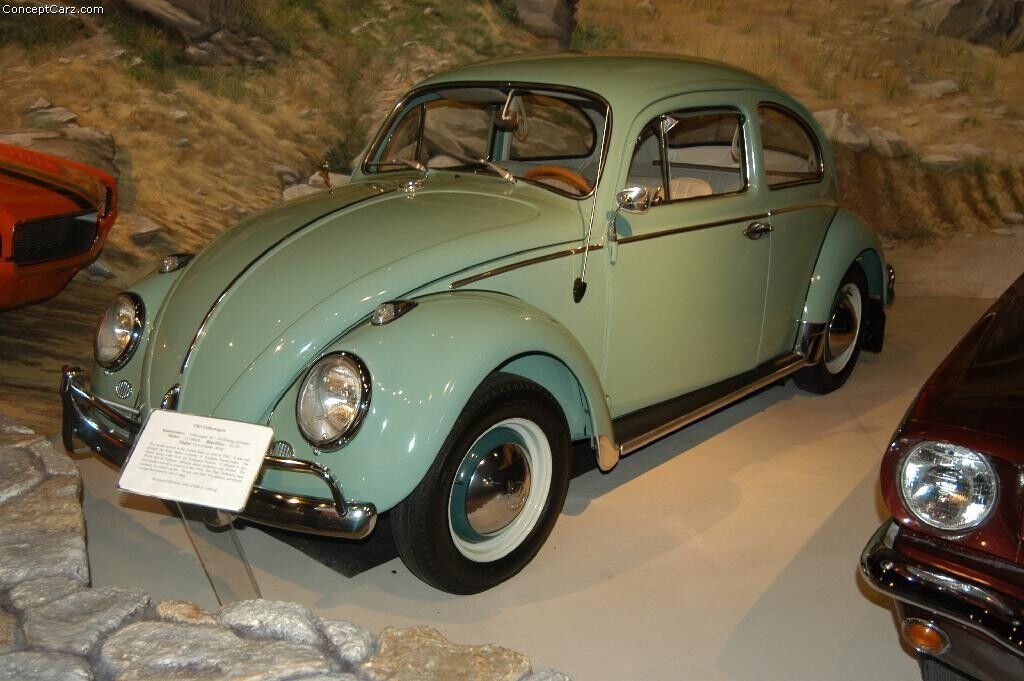 Welcome to our Volkswagen dealership in Scranton PA
Our History
Our founder Paul Kelly was first introduced to the car business when after World War 2 he started shipping cars down to Southern States for returning GI's to buy there first vehicles. This began his interest in the automobile and the eventual founding of his own automotive company.
The Kelly Motor Company Was founded in 1949 by Paul Kelly in Scranton Pennsylvania. Kelly Motors started out as a used car dealership on Wyoming Avenue in Scranton, at the site of the current D.G. Nichols delivery car garage. Paul, who was a gifted businessman, quickly expanded to his first new car dealership called "Bus Kelly Chevrolet", named after his brother. This dealership was located in Moscow, Pa and is currently the A.J. Auto Center, Formerly A.J. Chevrolet.
Paul got his start with Volkswagen selling the first Volkswagen Beetles in the Valley right off of his lot on Wyoming Ave. The little cars were different and people were attracted to them for there value, economy, easy repairs and low cost to buy own and fuel, much like the current Volkswagen lineup. By 1959 he was officially a franchised VW Dealer and has been since. We are one of the oldest still family owned VW dealers in the Country!
Kelly has operated continuously being run by the same family since 1949, proudly serving the local area and customers from around the county. In 2006, Kelly expanded its product line acquiring Bour Mazda in Scranton and bringing Mazda as a new member of the Kelly Family of Dealerships. Now offering 2 brands at two locations Kelly Motor Co looks to grow into the future by maintaining our same values of "Great Sales, Superior Service and Customer Focus" and bringing that with us into the future with everything we do!
We're here for whatever you need
At Kelly Volkswagen, we don't only have all of the latest VW models available, but also have a vast selection of pre-owned vehicles as well, all varying by make, model, and year. Even if you are still satisfied with your current vehicle, we absolutely can respect that, and instead would like to direct your attention to our service team. These gifted individuals realize that in order to keep a vehicle performing at its optimal level, it must be well taken care of and undergo routine service every now and again. Also, in the event that a more serious repair may be needed, Kelly Volkswagen always has your back, and you can trust that your vehicle is in good hands.
We encourage you to come by and visit us some time soon. Never hesitate to either contact us here or give us a call should you have any questions at all. Our sales team members would be more than happy to tell you everything that is new and happening with the Volkswagen lineup, but more importantly our entire team would like to get to know you, our valued customer, as an individual. We hope to see you soon!