The Kelly Promise!
At Kelly we are different, original, and honest. WE offer cars that are a unique combination of precise engineering, safety, driving enjoyment and value. We are friendly and approachable. We offer an experience that a segment of the public admires and enjoys doing business with. We are different and proud of it!
From our family to yours we make this promise!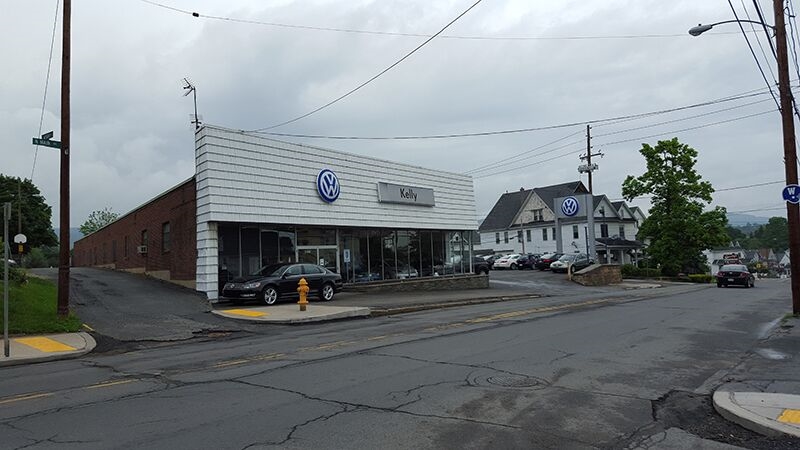 1. Great Service Team….we have so much experience in our service department we can't count that high!! We have a dedicated staff that are factory trained and know your car. We pride ourselves on selling you the service that you need to keep your car safe and running in top shape. The most important part of buying a car is getting great service! And we are the best at giving great service!
2. A low pressure and transparent sales experience….No "I have to see my manager" It's been years since we have hired anyone to our sales team…and that is because our sales professionals have been here for many years. They are successful because our customers keep coming back and you deal with the same person through the entire process. We have a low pressure sales department that works hard to make sure you enjoy the process and get a great deal. Most people don't enjoy buying a car….our customers come back again and again. Find out why we have one of the highest loyalty ratings of any dealer in the country. Simply put we do it right!
3. Low prices and great value. Some dealers make it sound like they pay less for a car than another dealer….simply put this is not true…all dealers pay the factory the same price (it's the law). These dealers advertise "circus sales" trying to mislead the customer that a low price exists (often on a car that is not there). We keep it simple answer your questions and just make the process simple. When you compare our small humble family dealership to these "mega shopping malls" it's easy to see who really has the lowest price and best service. "We stay small so you can have it all."
Come in today and find out why where have been in business since 1949! Kelly Motor Co "Proudly Serving Northeastern Pennsylvania since 1949!'